THE LORNA RAMOS COURSE
Care of the Pediatric Brachial Plexus Patient
November 8 to 10, 2019 - Washington, DC
The Lorna Ramos course was created to honor the memory of the late Lorna Ramos OTR/L, MA.
Ms. Ramos was a distinguished occupational therapist who spent the majority of her professional career caring for children with a Brachial Plexus Birth Injury.
The course objective is to enhance the professional skills of occupational and physical therapists who have a particular interest in the treatment of children with brachial plexus birth injuries.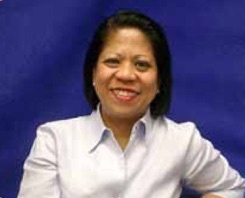 "The goal of this course is to provide a yearly, high level educational experience for the occupational and physical therapist involved in the treatment of children with Brachial Plexus Injury."